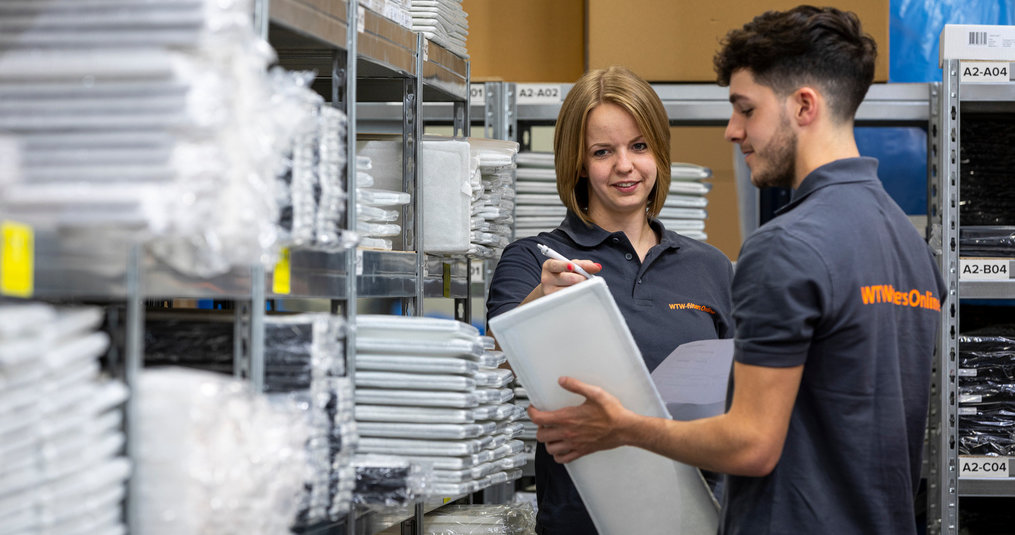 You have a MVHR-unit at home, but what exactly is a MVHR-filter? We explain this extensively in this blog.
What is a MVHR-filter?
A MVHR-filter with MVHR-unit is installed in almost all new homes. A MVHR-filter is a filter that filters all incoming and outgoing air for dust particles. The meaning of MVHR-unit is: 'Mechanical Ventilation Heat Recovery unit'. The filters are placed in the MVHR-unit. The filters differ per brand and per MVHR-unit. The difference can be in the dimensions, but also in the filter classes. The differences in dimensions can be due to the different brands and types. For example, the Zehnder filters have different dimensions than the Stork, Itho and Brink filters. You can read more about filter classes and types in one of our following blogs.
What is a MVHR-unit?
A MVHR-unit consists of a fan, a heat exchanger and filters. The heat recovery rate of a MVHR-unit is very high. But what does a heat recovery unit? The unit ensures that the air in a home is heated and also filtered in a sustainable manner. This happens because the unit draws in the cold outside air via the supply duct. This air is then passed through the heat exchanger and the air is filtered. The role of the heat exchanger is to heat the cold outside air by the warm inside air. Finally, the warm clean air is blown into the house.
How does a MVHR-unit work in the summer?
Now you will probably be wondering how this works in summer. It is often warm weather and then you do not need the heat exchanger but only the function of the filters. A good solution for this is a bypass. If there is a bypass in the unit, the heat exchanger can be switched off (not every MVHR-unit has a bypass). As a result, the cold outside air is filtered, but is no longer heated by the warm exhaust air. This keeps your house permanently cool.
There are some units that have an automatic bypass. In that case, it is the MVHR-unit that determines on the basis of the temperatures whether the unit heats the outside air. Soon there will be a blog live about the operation and use of the bypass. So keep an eye on our site!
In summary, what are the advantages of a MVHR-filter/MVHR-unit?
The house is ventilated in a sustainable way
The MVHR-filter and unit ensure energy-efficient consumption
Good air quality and a healthy indoor climate