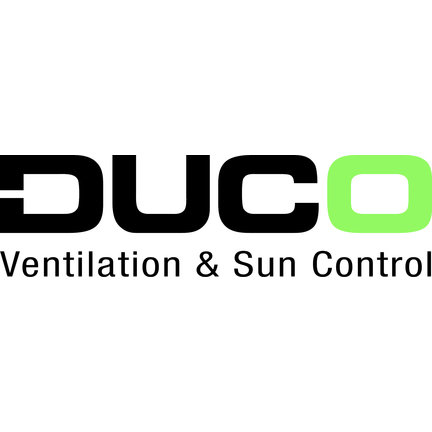 The cheapest Duco filter
Replace filters? Then of course you don't want to pay too much for that. Fortunately, we at WTW-filtersOnline are the cheapest provider of filters. In addition, we also offer the cheapest volume discount so that you never pay too much. This can be as high as 20%! This way you can already save filters in case they need to be replaced. Do you actually know how often filters need to be replaced? Many people do not know this or forget to replace the filter regularly.
Regularly checking your Duco filter can save you a lot of trouble. Dirty filters cause poor air flow and in some cases can cause the HRV unit to overheat. This can be another fire hazard. Therefore, make sure to check the filters every 2 months. You usually have to replace the Duco filter every six months, but in some cases this will also have to be done earlier. This depends entirely on the amount that the HRV unit is used.
The right Duco filters
Looking for a specific Duco filter? At WTW-filtersOnline you will find a wide range of Duco filters. For every situation you can find a correct Duco filter that is exactly needed. Do you often suffer from pollen and do you prefer to leave the HRV unit off in the spring despite the colder days? Take a look at our range of F7 filters. These are specially made to capture fine dust.
Is the neighbor heating again in the winter and do you keep getting the bad smells? Then view our range of activated carbon filters. The granules retain the odor particles and ensure that only fresh air enters the house. Would you like to know more about the possibilities? Send us a message by email or give us a call!
Read more
Close