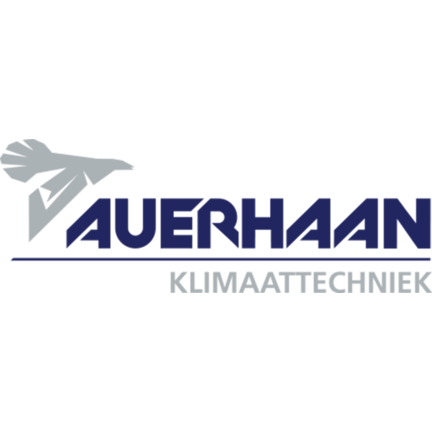 Auerhaan filters at WTW-filtersOnline
Are you looking for Auerhaan filters? Then you are at the right place at WTW-filtersOnline. We have the right filters for your Auerhaan HRV unit so that you can enjoy a healthy indoor climate without any worries. You are also assured that your unit functions optimally. Naturally, the Auerhaan filters are polluted by filtering. We therefore recommend replacing the filters every six months. White or light gray means that the filters are still fine. Dark gray or black means that the filters need to be replaced .To be extra certain that the filters are still clean enough to perform properly, you should check once every 1 to 2 months to see if the filters are still in the above state.
Buy an Auerhaan HRV filter? Easy and fast!
You can easily order an Auerhaan HRV filters via our website. You choose which Auerhaan HRV filters you need, then the number of filters and the volume discount is automatically calculated. The volume discount at WTW-filtersOnline can be up to 20%! So the more Auerhaan filters you order, the higher your discount. You can therefore also have filters in stock so that they can be replaced immediately. Finally, do not forget to use our free reminder service. This service ensures that you will never forget when your Auerhaan filters need to be replaced.
Returning an Auerhaan filter.
Finally, you can return easily and free of charge at WTW-filtersOnline. Have you ordered the wrong filters or are you not satisfied with the product? Let us know and we will help you. We are always there for you.
Are there any uncertainties regarding Auerhaan filters? Please do not hesitate to contact us. We can be reached by phone from Monday to Friday between 8:30 am and 5:00 pm or by e-mail. There is also a contact form on our website where you can leave your comment or questions.
Read more
Close