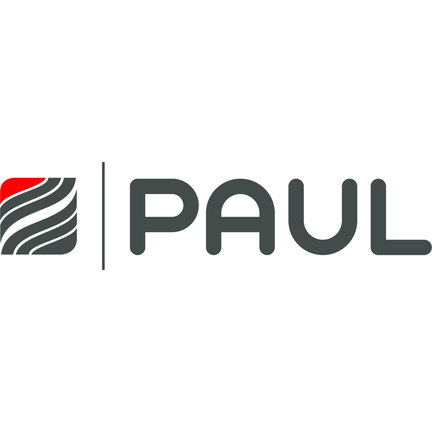 A filter from Paul
Interested in a Paul filter for your Paul ventilation system? Buy your Paul HRV filters at WTW-filtersOnline. Nowadays more and more attention is being paid to sustainable use of heat. By using a Paul filter for your Paul ventilation you ensure that the air quality in your home is good. A Paul HRV filter filters the air by capturing dust particles. This creates a good indoor climate. It is important that you replace the filters every 6 months. The Paul filter becomes contaminated by collecting dust particles. You can order a Paul HRV filter for your Paul ventilation at HRV-filtersOnline.
Want to order Paul filters easily? Not an issue
Ordering a Paul filter for your Paul ventilation at WTW-filtersOnline? This can be done quickly and easily in the webshop of WTW-FiltersOnline. Due to the large range of filters from well-known HRV system brands, the original Paul filters are always available from stock. This allows your Paul ventilation to continue to perform optimally for a healthy indoor climate. Because that is very important to us at WTW-FiltersOnline. Once your order has been placed, we will immediately start preparing your Paul HRV filters for shipment. Due to the high volume discount that we use, it is advantageous to purchase a stock for your Paul ventilation. Your volume discount can be as much as 20%, so the more Paul HRV filters, the more discount! MVHR-filtersOnline ensures that you have your Paul filter at a very sharp at home. This ensures that your Paul ventilation continues to perform well.
Replace a filter in time!
Replace your Paul filter in your Paul ventilation every 6 months. It is also smart to use that you check every 1 to 2 weeks whether the filter is still clean enough. Is the filter very dark or even black? Then it is high time to adjust it. Fortunately, you don't have to keep thinking about this yourself. Thanks to the free reminder service that WTW Filters Online offers, you will receive a timely message that your Paul WTW filter needs to be replaced. This way you can replace the filters in time and enjoy the pure indoor climate.
At WTW-filtersOnline we stand for one thing and that is to provide a good experience for the customer. We are only satisfied if your Paul ventilation optimally purifies the air using a Paul filter. We deliver quality and believe in our products. Is something not quite right? Then you can return the Paul filters carefree. Still have questions? Please contact us on +31 850 410 088 or send us a message via the chat function.
Read more
Close