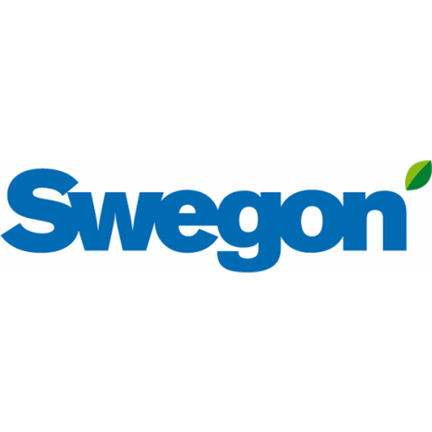 High quality Swegon filters
WTW-filtersOnline offers high quality Swegon filters from the original brand, but also from our own brand. The original brand has set a standard per unit and this is always pursued. The disadvantage is that original filters are often very expensive. WTW-filtersOnline has developed its own private label for this. Our house brand guarantees at least the standard of the original filters, but at an affordable price.
That sounds great, but it can happen that there are problems with the order. For example, it may happen that you order the wrong Swegon filters or are not satisfied, but we also sometimes make a mistake by sending the wrong filters. Whatever is wrong, we'll take care of it for you. You can return all Swegon filters easily and free of charge. Always contact customer service for any questions. We are available every working day between 8:30 AM and 5:00 PM.
Replace Swegon filters at a discount!
Many people don't know this, but did you know that filters need to be replaced every six months? This is standard for many Swegon filters. Nevertheless, it is recommended to check what the filters look like every 2 months. If these are dark gray or black, they must be replaced immediately. This will prevent problems with the unit and the filter itself. Namely, it can increase combustibility, increase energy consumption and reduce the indoor climate. Therefore, make sure you replace your filters in time.
You can use our special volume discount to stock up on some Swegon filters. This discount can be as much as 20%! Of course you cannot ignore that. We also offer a special reminder service. Then in 6 months you will simply receive an email that the filters need to be replaced. Then you don't have to do anything at all.
Order the best Swegon filters today at WTW-filtersOnline.
Read more
Close