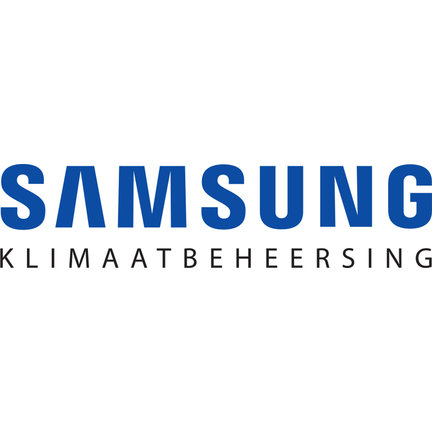 Samsung filters? You can find it here!
Looking for quality Samsung filters? Then you've come to the right place. HRV filters Online offers a wide range of different filters for your Samsung unit Are you looking for inexpensive filters? Then you will find it with us. These filters are our own brand and are made by us according to the standard of the original filters. As a result, you can expect at least the quality of the original filter and in some cases even better quality.
The fact that our filters are so cheap is a good thing. Did you know that your filter must be replaced at least once every six months? This is to ensure that your HRV unit continues to function optimally. A filter that is too dirty can lead to: higher energy consumption, a worse indoor climate and an increase in flammability. So make sure you check once every two months whether the Samsung filters are still white or gray. Dark gray or black means that they need to be replaced, but we are happy to help you with this.
Buy cheap Samsung filter
It can sometimes be useful to have some Samsung filters ready for a period so that you no longer have to wait for an extra delivery. You can also make good use of our volume discount. This amounts to a 20% discount on your filters. In addition, thanks to our reminder service, you will never forget when you need to replace the filters.
Have you ordered a Samsung filter incorrectly? No worries. We have a "no problem" mentality when it comes to return shipments. Even if you have received a broken or wrong product or are not satisfied with it, you can return the shipment free of charge. Questions about our filters? Please contact our customer service. We will help you with all questions or problems with / about your Samsung filter! Available via chat, telephone or email on working days.
Read more
Close