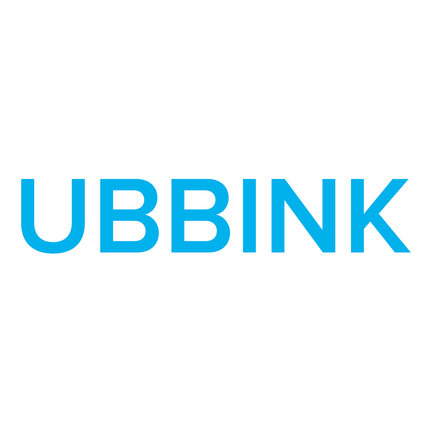 Need a Ubbink filter? Search no further!
If you are looking for the best Ubbink filters look no further. At WTW-filtersOnline you will not only find the best quality filters, but also the most affordable. For example, look at our own house brand. These filters are much cheaper than the brands and will always be the same affordable price. This way you will never be faced with unexpected surprises. Our private label filters are at least the same quality and sometimes even better.
Still not satisfied with our house brand or other filter? No problem. Did you know that you can return all Ubbink filters for free at WTW-filtersOnline? Whether you have ordered the wrong filter or the filter does not meet your requirements, return it easily and without any problems.
The best volume discount
Did you know that we offer the best volume discount? If you order multiple Ubbink filters, you will receive a discount of up to 20%. In this way it is a lot cheaper to keep a number of filters in stock. Don't worry about the filters catching dust. Did you know that filters that already contain some dust particles work even better? This is because dust attracts other dust. Did you know that you can use our special reminder service? This will alert you every 6 months to the fact that your Ubbink filters need to be replaced.
This is especially useful as filters need to be replaced at least once every 6 months. This is to ensure that your Ubbink unit continues to function optimally. We always recommend checking the Ubbink filters for quality once every 2 months. If these are dark gray or even black, it may be that they need to be replaced early. Don't wait too long with this as the filters can increase energy consumption and increase flammability.
Read more
Close