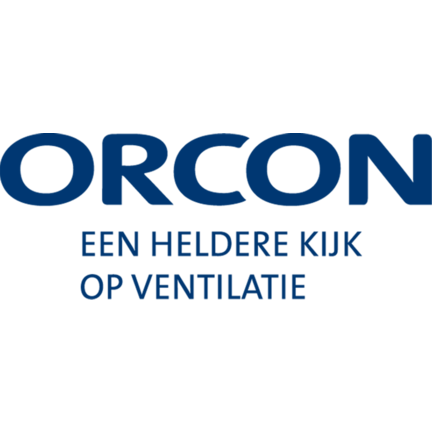 WTW-filtersOnline has the best Orcon filters
Quality Orcon filters? You can find it at WTW-filtersOnline. Our filters are made of quality materials to keep your indoor climate healthy and clean. For example, take a look at our affordable house brand. Our house brand Orcon filters are made with care to at least meet the standard set by the original brand filters. The only difference is the one in your wallet.
Ordering a filter is easy and you are done in no time. We also offer a volume discount on the filters. With this you can get up to 20% discount. This way, you can keep some filters in stock for cheap when they are needed. Also use our free reminder service! This service is specially designed so that you no longer have to think about when to replace the filters.
Replace filters? When?
Replacing your Orcon filter is important to keep your unit running in top condition. This should be done when the filter starts to turn dark gray or black. Then the air pressure becomes too high for your HRV unit and it will no longer work properly. If your Orcon filter is light gray or even just white, you don't have to do anything. It is recommended to check the filters once every 2 months and to replace them at least every six months.
Returning a Orcon filter.
Have you accidentally ordered a wrong filter or received a wrong Orcon filter? Returning the filter is no problem and there are no costs involved. Even if you are not satisfied with the filter, you can simply return it. We are always ready to help you.
Do you have problems with your Orcon filters or do you not fully understand how to put them in the unit? For any questions, please contact our customer service. We are at your service every working day.
Read more
Close