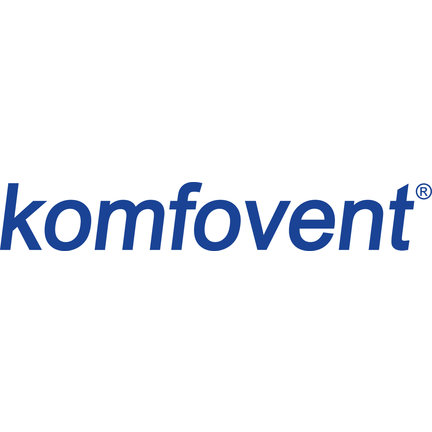 The Komfovent filters from WTW-filtersOnline
WTW-filtersOnline is the place to be for the best Komfovent filters. Our filters are a perfect match for your HRV unit. This way you can enjoy a good and healthy indoor climate without any concerns. Of course, the filters are polluted after prolonged use. It is always smart to replace your Komfovent filters on time. This is best done every six months, but we recommend checking every 2 months to see if the filters may need to be replaced early. If the filters are white or light gray, this is not necessary. Darker or even black would actually be too late. This way you are always assured that your uni functions optimally.
Want to buy a Komfovent HRV filter? Easy and fast!
Ordering Komfovent filters is very easy and quick to arrange. You simply choose which filter you need and then order it via the button. As an extra we also offer a volume discount on the number of filters you order. This can amount to as much as 20%. This way you can stock filters inexpensively. You can also use our free reminder service. This service is specially made so that you never have to think about the filters yourself and maybe forget them.
Return a filter
Did you know that we are also not difficult about returns? Everyone makes a mistake from time to time and we think it is important that you as a customer can return the products without any problems. Even if you are not satisfied with the filters, send them back. Completely free and easy. We are always there for you
Problems with the Komfovent filters? Then contact our customer service. We are available every working day for any questions.
Read more
Close