Brands
Take a look at our extensive range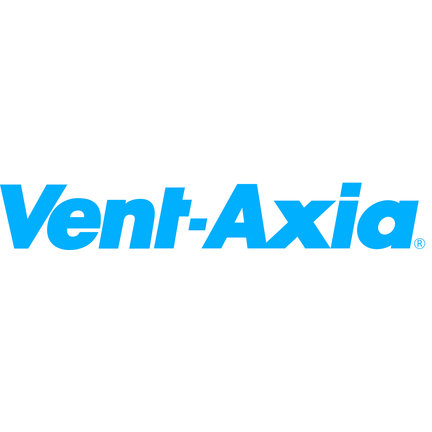 Buy Vent-Axia filters at WTW-filtersOnline
Looking for HRV filters for your Sentinel Kinetic or HRE350 unit? Then you've come to the right place. MVHR filtersOnline has a wide range of Vent-Axia filters. We also grant high volume discounts on our Vent-Axia HRV filters. Our volume discount can be as much as 20%. So the more filters you order, the higher your discount will be. This means you have enough filters at home to replace your Vent-Axia filters on time.
We recommend replacing your HRV filters every six months. This keeps the HRV filters performing optimally. We often recommend that you take a look at your filters every 1 to 2 months to make sure that they are still good. If these are white or light gray, there is no problem. You can simply leave it in place. If the filters are dark gray or black, they must be replaced immediately.
Only the best Vent-Axia filters
At HRV-filtersOnline you will not only find the normal filters, but also Vent-Axia bypass filters. These special filters are a bit longer so that the bypass is also filtered properly. This allows you to cool the house in summers without reducing the air purity in your home even when the bypass is open. Especially in the summer this is important to filter the fresh air at night. First check whether your HRV unit has a bypass.
Do you have any questions? Let me know
Are there any uncertainties regarding Vent-Axia filters and which one can best be applied in your situation? Then contact us. We are happy to help you and inform you about our filters. You can also send us an e-mail or fill in the contact form. You can now also use our Chat system. You will immediately come into contact with one of our employees. This way you always know for sure whether you are making the right choice.
Read more
Close