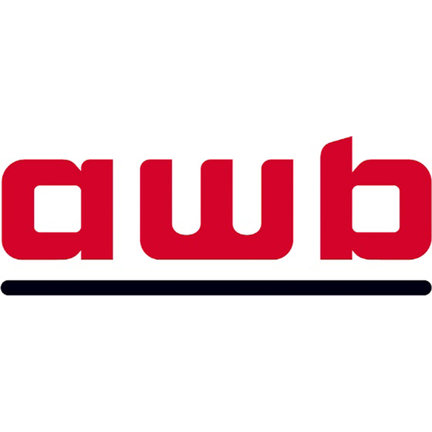 The AWB filters from WTW-filtersOnline!
At WTW-filtersOnline you will find an extensive range of filters for AWB units. If you own a heat recovery unit at home, it is important to maintain it properly. This is best done with a filter from WTW-filtersOnline. We specialize in providing the right filters through our wide range. Your HRV system is of course an important part of your home and must also be properly cared for, but how can you do this?
Filter replacement may be more frequent for some than for others. It is therefore important that you yourself check the filters of your AWB unit once every 1 to 2 months. This will prevent you from suddenly being faced with unexpected problems. The color of the filter often shows whether it needs to be replaced or not. Is your filter white or light gray? Then you can leave it in and check it again in 1 to 2 months. Is it dark gray or black? Then it is time to replace your AWB filters.
Order a specific filter? Done in no time!
In the webshop of WTW-filtersOnline you will find all kinds of different filters for your AWB unit in our extensive range with which you can choose what is important to you. Do you often suffer from hay fever or do you live in a city where the air is often a bit dirtier? Then it is possible that an M6 medium filter can help you. You will find it at WTW-filtersOnline!
Order AWB filters with ease.
We at WTW-filtersOnline think it is important that the customer can place an order easily and quickly. However, it can sometimes be a bit difficult to know which filter you need exactly. You can always call us or send us a chat message if you have any questions about the products or your order. As an extra service we also offer a reminder service. This will automatically keep you informed about the filter replacement. This way you can optimally enjoy a healthy air climate without worries.
Read more
Close