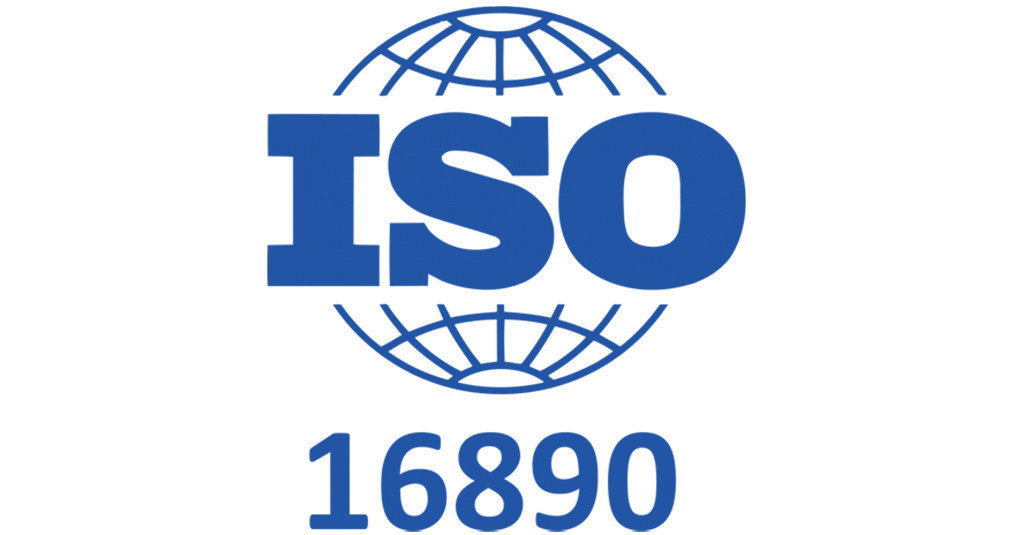 Do you have an MVHR-unit with heat recovery? Then you can certainly use the help of WTW-filtersOnline.
We offer everything that is necessary for optimal MVHR-ventilation or balanced ventilation. In our webshop you will find all MVHR-filters for most devices of the well-known brands.

Apartments with an MVHR-unit benefit from balanced ventilation with heat recovery. MVHR-units are ideal for creating a healthy and comfortable indoor climate.

Used air is sucked out of the apartment. At the same time fresh outside air is blown into the apartment. The heat of the extracted air from the apartment is transferred by a heat exchanger to the fresh air blown into the house. The heat in the apartment does not leave the apartment, but it will be reused!

This ensures considerable energy savings and a pleasant indoor climate, with no cold draft or tangible air flow.

To protect both the MVHR-unit and the indoor climate against dust, the exhaust and supply air is cleaned with special air filters. It is important to replace the filters every half-year to avoid extra unnecessary maintenance.

Besides, you are assured of a pleasant living environment.

WTW-filtersOnline: the webshop for all MVHR-filters!