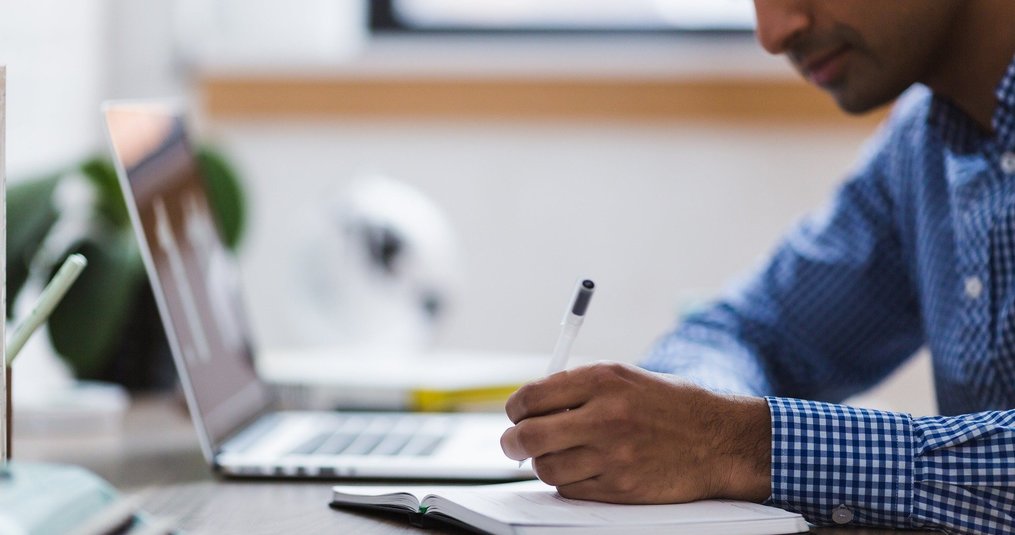 It can be difficult to find the right filter. In this blog we explain how to find the right filter.
How can I be sure that I am ordering the right filter?
We are often called with this question. To give you a helping hand, we give you a few tips and tricks in this blog. There are many different types of filters with also different sizes and filter classes.
But how can I know which MVHR-unit I have?
If you know which MVHR-unit you have, ordering is a piece of cake. The brand and type number are often stated on the front of a the unit. If this is not the case, it is often still described in the unit's manual. With this information you can easily search the filters on the site. How do you do this? If you select 'products' at the top, all brands will appear on the screen. On the left is a list of brands in alphabetical order. Clicking on the right brand will take you to the different types. Here you can select the correct type. Then you can choose from the filters that fit in your MVHR-unit.
But what if I don't know which unit I have?
If, as described above, you do not see the brand and type number on the unit and you do not have a manual, we can of course still help you to order the correct filters. To give you good advice, it is best to remove the filters from your MVHR-unit and then measure them. You can then contact us by telephone or e-mail with this information. You can do this by e-mail by filling in the contact form on the contact page. If we can't figure it out by then, it can always help to send us a picture of your unit and filters. Because our employees have extensive experience in the field of MVHR-filters, we can almost always help you.
Once I know which unit I have, how do I know which filter class to choose?
Which filter class you choose depends on your MVHR-unit and personal preference. For some units there is no choice of filter class and you can only order the standard filters. Often this is a G3/G4 filter, or ISO Coarse. This filter filters the coarser dust particles. If there are several choices for a MVHR-unit, the choice is yours. If, for example, you suffer from an allergy or hay fever, you could opt for a pollen filter. For most MVHR-units we deliver a set containing 1x G3/G4 filter and 1x a pollen filter M6/M7. The pollen filter is to filter the incoming air, the other filter goes into the outlet of your unit.