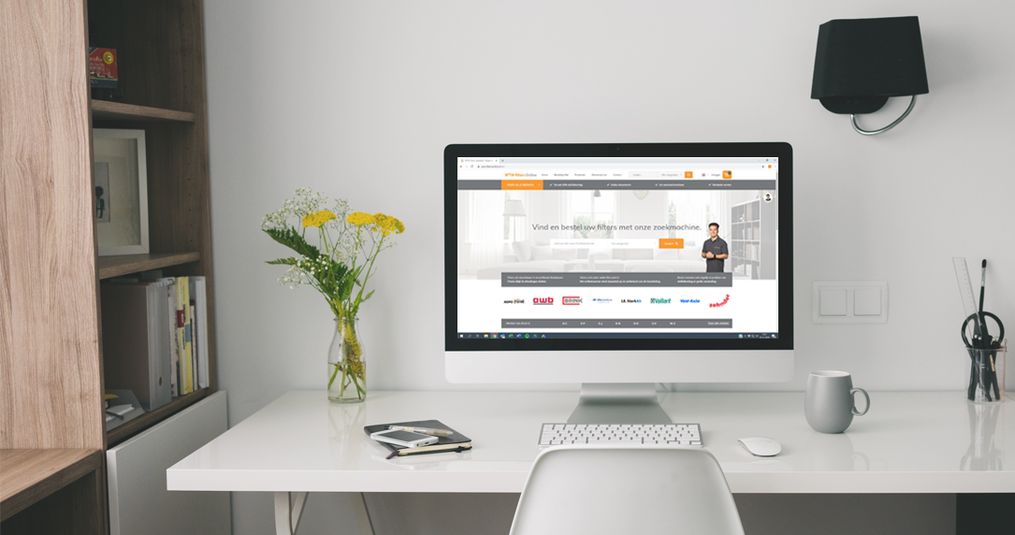 We zullen u eraan herinneren om regelmatig uw filters te vervangen!
Hoe zit het met de reminder service?
Filters verslijten na verloop van tijd en worden daardoor minder effectief. Des te belangrijker om ze regelmatig te vervangen. Voor bestaande klanten biedt WTW-filtersOnline daarom de 'reminder service' aan: ieder half jaar ontvangt u automatisch een herinnering per e-mail dat het weer tijd is om uw filters te vervangen.
Waarom deze gratis service?
In deze e-mail worden eerder gekochte producten vermeld. Met een druk op de knop bestelt u snel en gemakkelijk uw nieuwe filters. Goed om te weten: bestellen is nooit verplicht. U bepaalt altijd zelf of u wilt bestellen en in welke hoeveelheid. De reminder service is geen abonnement maar een gratis service van WTW-filtersOnline. Mooier kunnen we het niet maken voor onze klanten.
Onderhoudsadvies
WTW-filtersOnline adviseert om ieder half jaar de filters te vervangen en bij nieuwbouw zelfs om de vier maanden. Controleer de filters tussentijds. Indien nodig, de filters met een stofzuiger op de laagste stand reinigen, zodat ze niet beschadigen. Let op: reinig luchtfilters nooit met water of een andere vloeistof! Zijn er vragen, neem gerust contact met ons op!